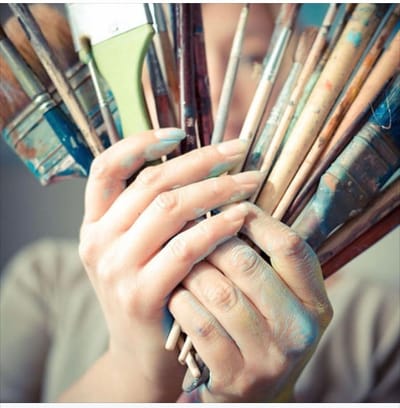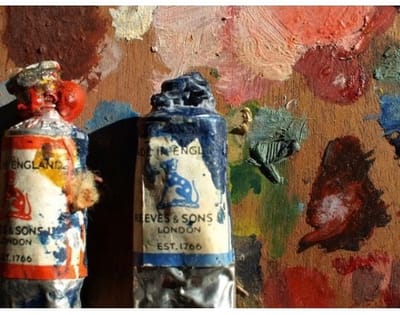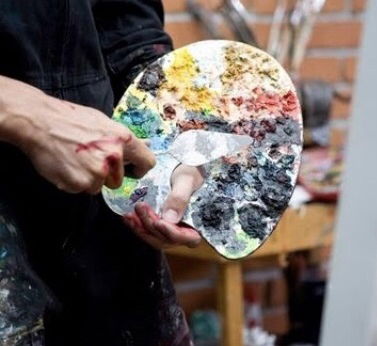 I sketch. I draw,. I paint with watercolors, pastels, acrylics and oils. I occasionally play with collage. I truly love it all.

The paintings I am best known for appeal to the interests of women; narrative scenes that touch the female heart. But my art work is continually evolving, as we all are. As a child and young woman, I had always explored the unknown. Raised by Roman Catholic nuns, I was labeled a 'day dreamer'. Today, I still day dream all the time, but I transfer that to my art work. For all my art work, I want the shapes and forms to have a foreceful presence. I want my thoughtfully chosen palette, which will always be cheerful, to be a reflection of energetic colors on my canvas.

Know that I paint when I look at a painting in progress. I paint when I look at people's faces. I paint in my sleep. I never stop painting - it simply is not always done on canvas.